Business driven
people focused
Let Ignite Rec2Rec help progress your career and make the process seamless, I have client trust and can help you stand out from the crowd.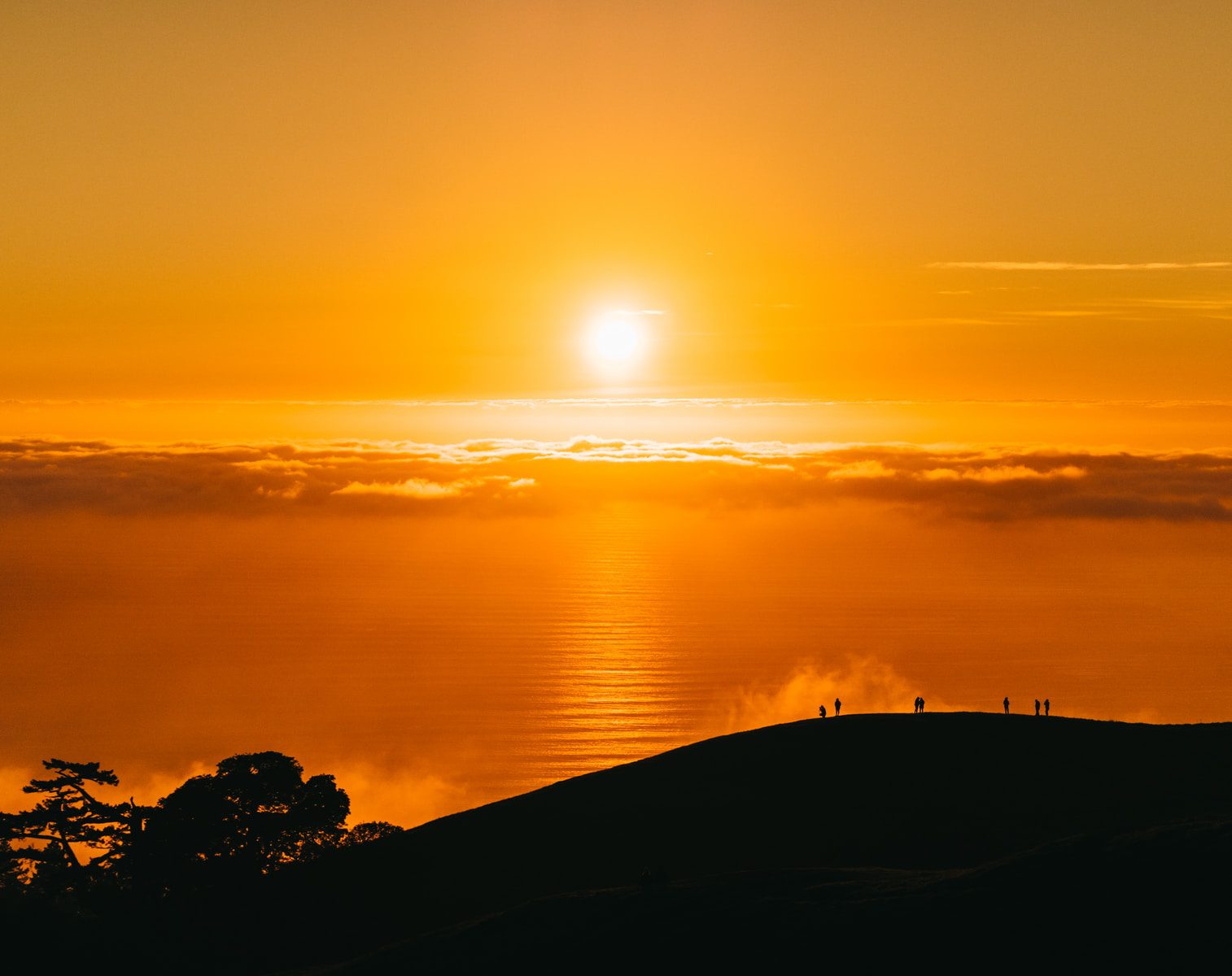 Achieve your long-term goals
Searching for your next career move and sending out multiple applications is time consuming and stressful.
Not to mention putting your CV online and taking so many calls for irrelevant job opportunities.
Have one conversation with Ignite Rec2Rec and let me do the rest on your behalf.
Looking for a job is a full-time job in itself. Trawling through job vacancies, tailoring your CV, writing cover letters, filling out application forms…there's a lot to do.
I make it easy for you to find your perfect job. Ignite Rec2Rec take the time to assess your skills, experiences, characteristics and circumstances. Then we take the time to understand the environment and your Top 5 requirements from your next company  in order to effectively match you to the perfect job AND company!
These are only some jobs we're currently recruiting for. Don't see what you're looking for? Reach out to us and see if we have the right job for you.
I'll be with you each step of the way supporting and guiding you through the process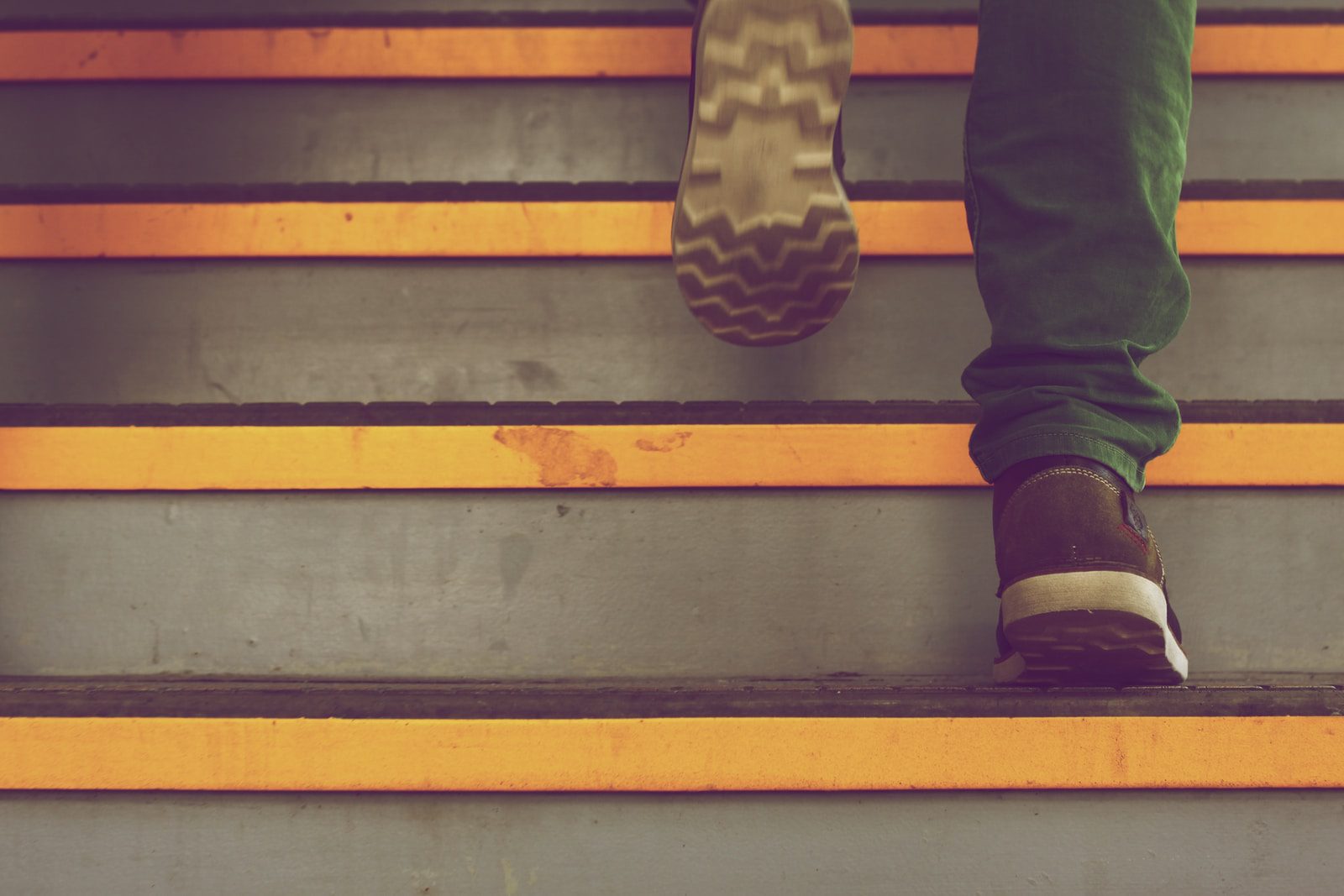 A collection of insights, ideas and points of view, curated by our expert network.
If you have any questions, or aren't sure, get in touch. Whether you are an employer looking for your next hire or a candidate looking for your next job we can help you get on track.