Bringing change to the recruitment industry
Ignite Rec2Rec is a recruitment company which has been founded to bring change to the industry by providing an up front and honest service to both candidates and clients. Recruitment doesn't have to be complicated and my vision is to bring back the people focussed approach, rather than the transactional within the recruitment world.  My aim is to listen, ask questions, there will be plenty! And be your go to recruitment partner.
Fuelling teams.
An honest, communicative and fun recruitment partnership
I work in partnership with my Clients to build long term working relationships that will deliver quality and act as a seamless extension of your internal resources.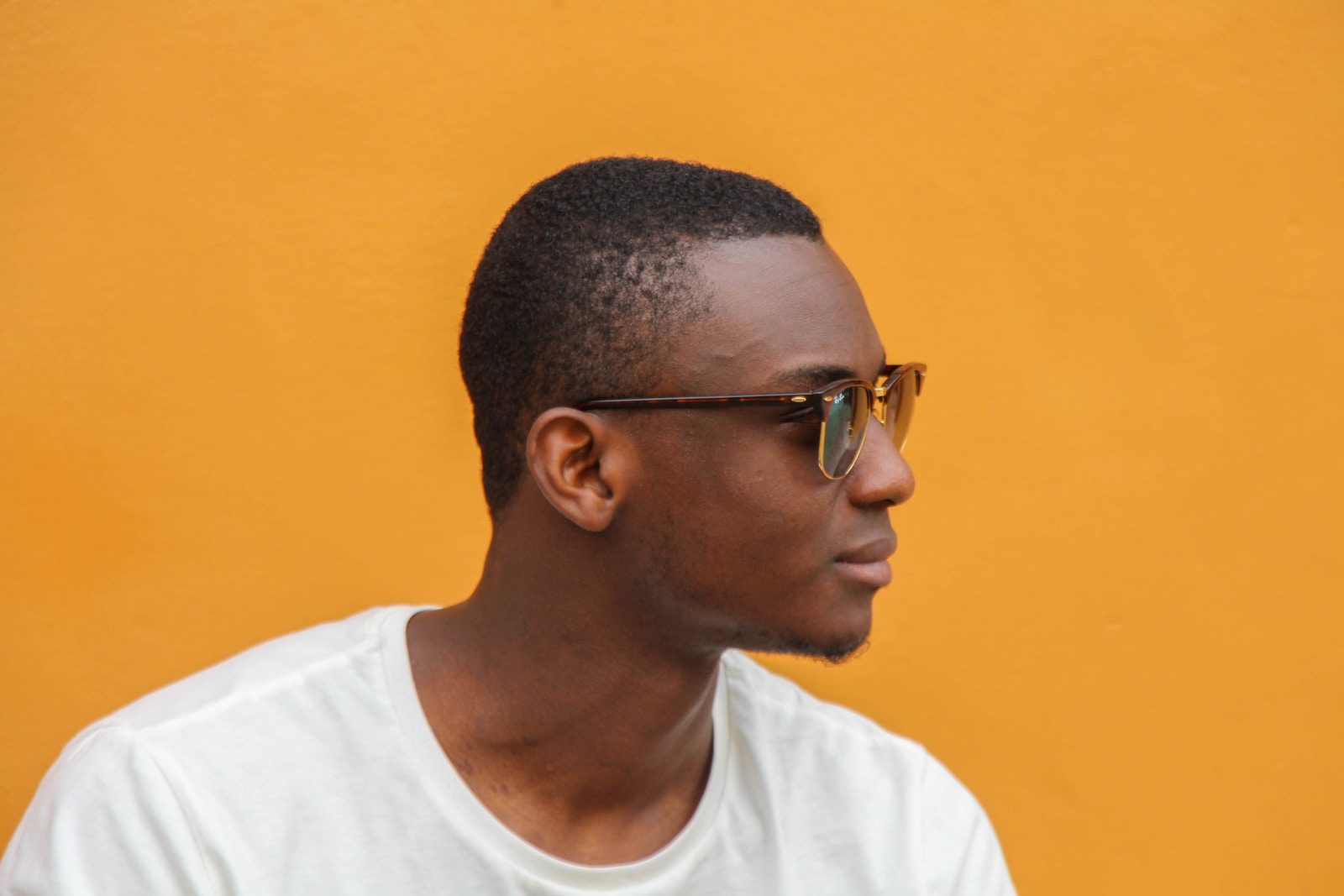 Sparking careers.
Business driven and people focused
Let Ignite Rec2Rec help progress your career and make the process seamless, I have spent years building client trust and can help you stand out from the crowd.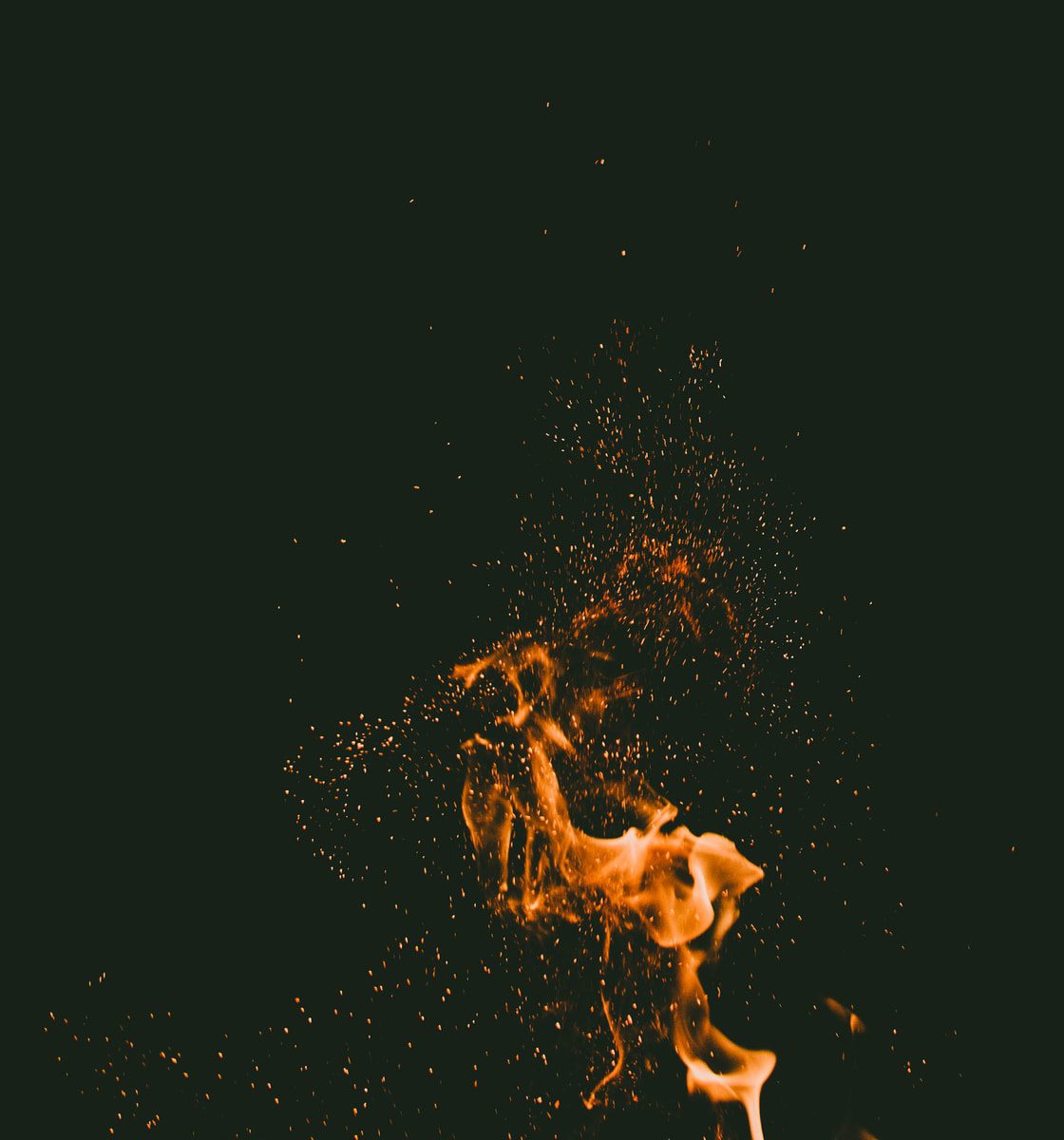 These are only some of the jobs I'm currently recruiting for. Don't see what you're looking for? Reach out and see if I have the right job for you.
Remember in 2022, Clients are creating vacancies for successful consultants and I know who has the imagination and ability to do so!
A collection of insights, ideas and points of view, curated by our expert network.
If you have any questions, or aren't sure, get in touch. Whether you are an employer looking for your next hire or a candidate looking for your next job I can help you get on track.