Knowledge, insight, experience &
passion
I understand the market; A dedicated head-hunter, offering unparalleled experience and market knowledge with a real passion for recruitment. 14 years and counting in the industry, building relationships and networking throughout the UK.
With back office support and part of a network of elite recruitment leaders. My passion is as strong as it was on Day 1 of recruitment!
Raising standards in recruitment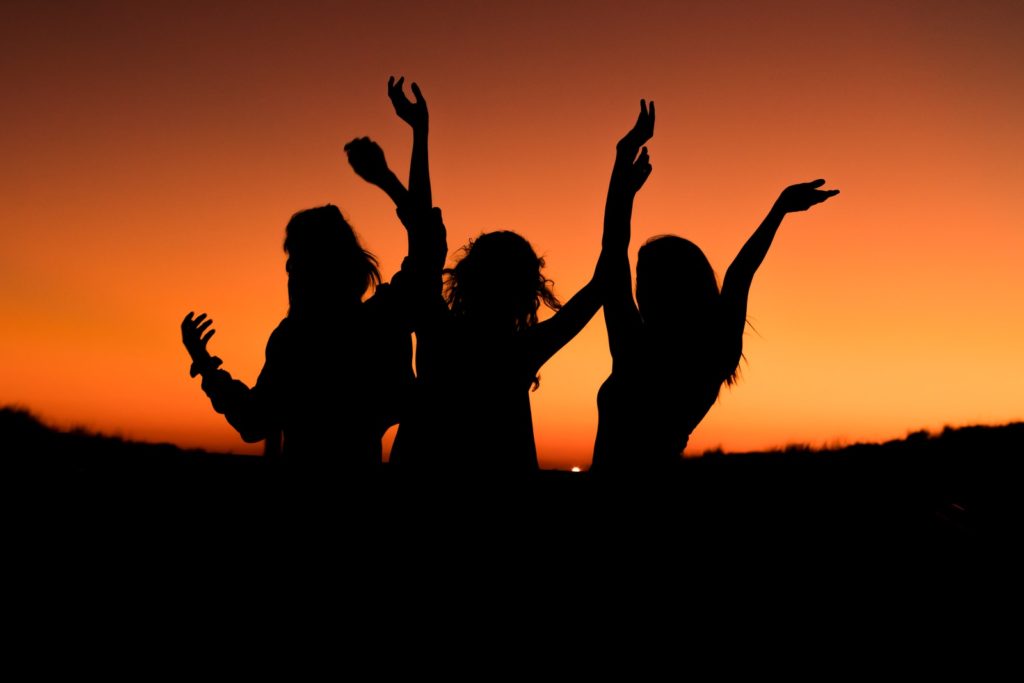 Recruitment doesn't have to be complicated.
I have a naturally curious personality which enables me to understand clients and candidates in a deeper level
My mission is to provide quality information and service to best serve both parties. Being a specialist recruiter, I have an in-depth knowledge and network across the contract and permanent recruitment markets.
Using advanced online and offline recruitment techniques enabling me tap into pools of talent near you. Please get in touch for support with building your team or for your next career move.
A collection of insights, ideas and points of view, curated by our expert network.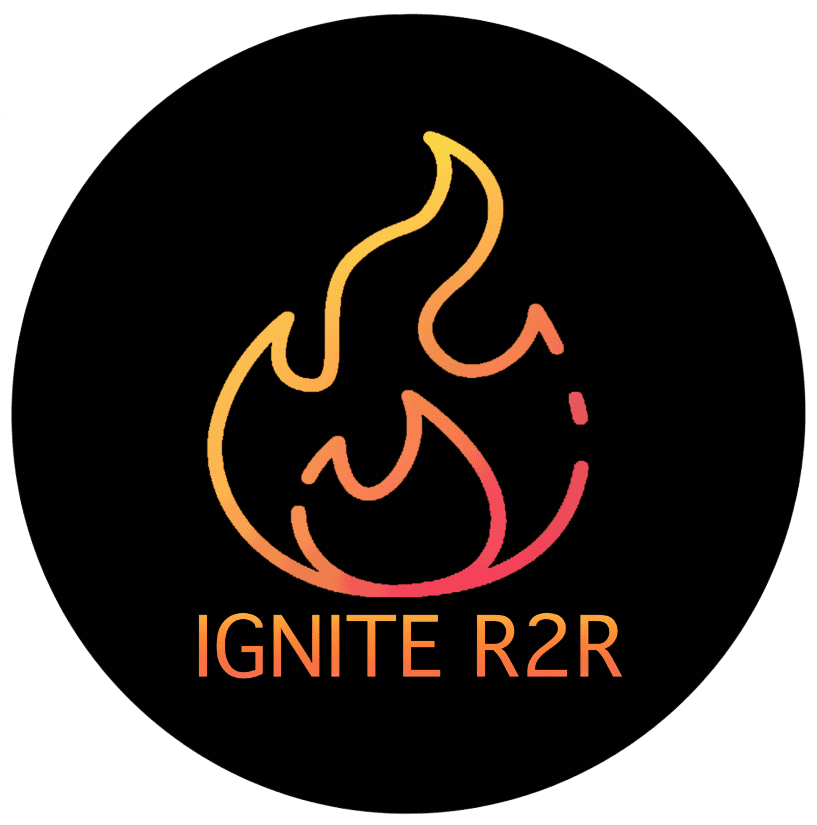 Be part of something great
If you're interested in freelancing with Ignite Rec2Rec and are as passionate about what you do as I am,  I'd like to hear from you.
If you have any questions, or aren't sure, get in touch. Whether you are an employer looking for your next hire or a candidate looking for your next job we can help you get on track.