Dependable, professional
partnership
I listen to what you want, and together deliver a service that fits.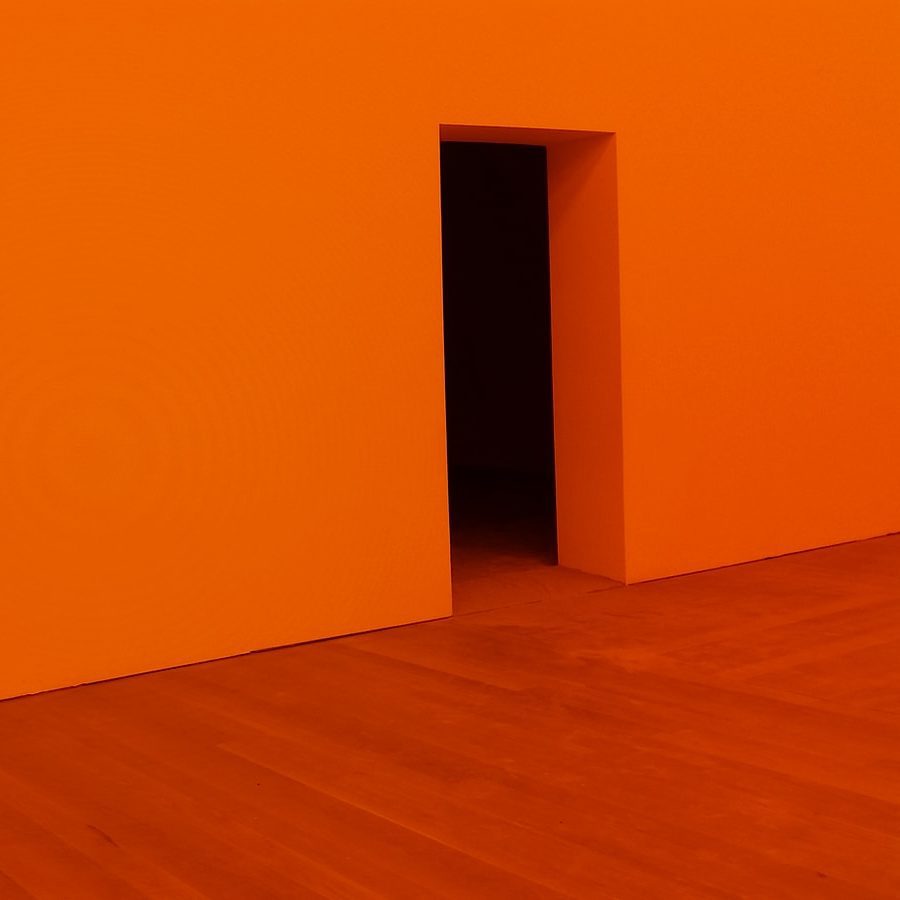 Hiring efficiently is hard right now
There's a substantial increase in open headcount within thousands of high growth recruitment companies than ever before, and you're all competing for the same group of talent.
This leads to candidates being inundated by outreach, creating too many options, and resulting in a lack of interest because it's impossible to stand out.
My existing and growing relationships with hundreds of candidates solves this challenge. I know exactly who is open to making a move, and precisely what their needs are in order to switch.
Make your life easier by leveraging my network and experience in engaging with hard to access candidates, and I'll help you build the most impactful teams whilst you focus on scaling your organisation.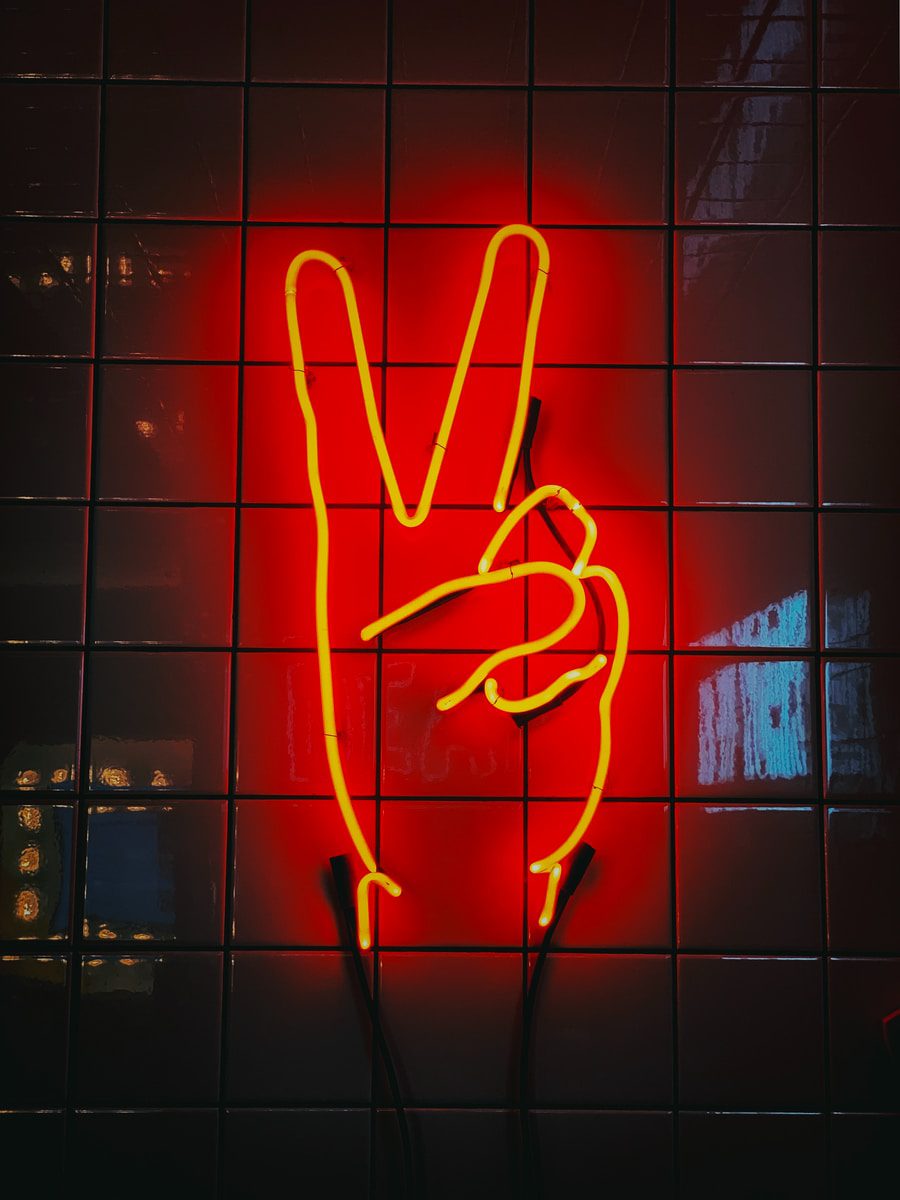 Values underpin everything I do
Honesty
I believe in listening and questioning both clients AND candidates. My honest, laid back but powerful approach enables me to dig deeper than just career requirements and CV skills.
Communication
I offer a clear, professional and honest approach which enables a transparent process for all of us.
Fun
Above all, let's have fun whilst working together, Recruitment is tough – Let's laugh together through it!
If you have any questions, or aren't sure, get in touch. If you are an employer looking for your next hire or a candidate looking to make your next career move, I can help you.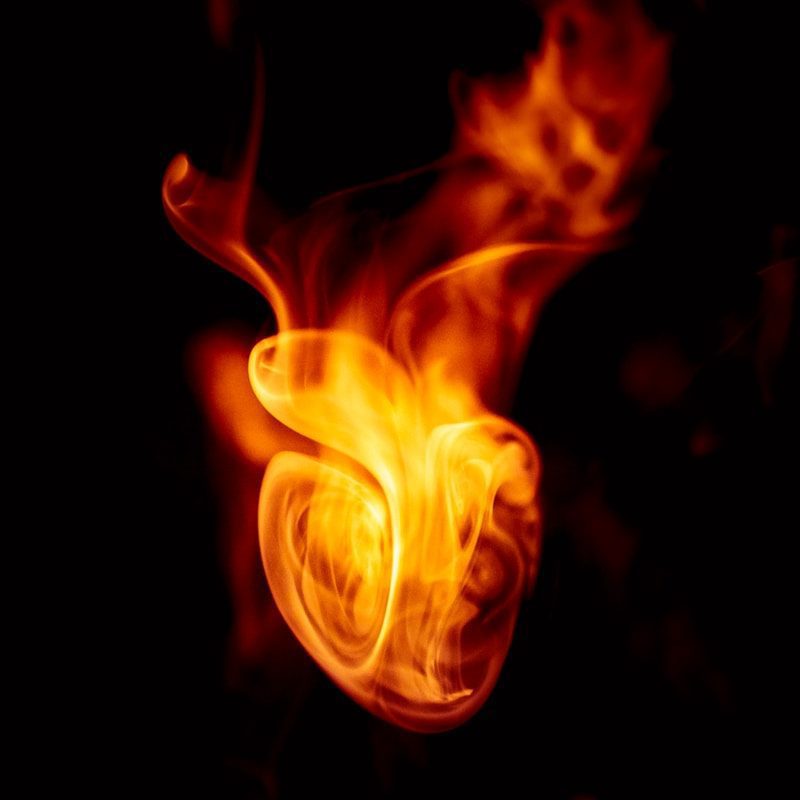 In simple terms, this is recruitments version of 'No Win No Fee'. An end to end solution that can provide high quality candidate shortlists to fill your vacancy.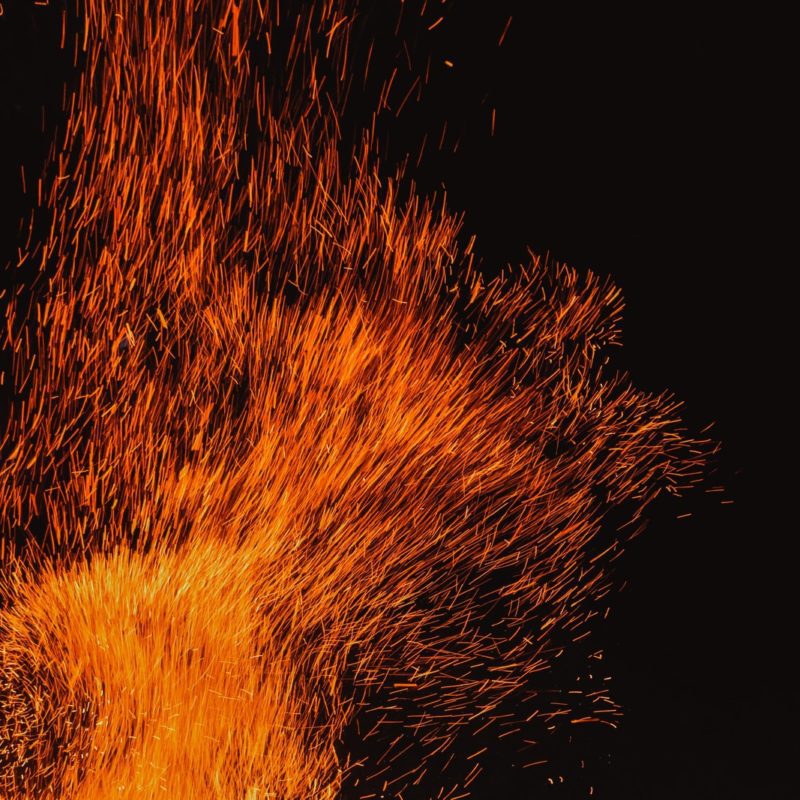 Being so confident in my ability to identify, qualify and present key hires to you, I am able to offer a retained approach to put your business first and will only commit to one retained model at any one time.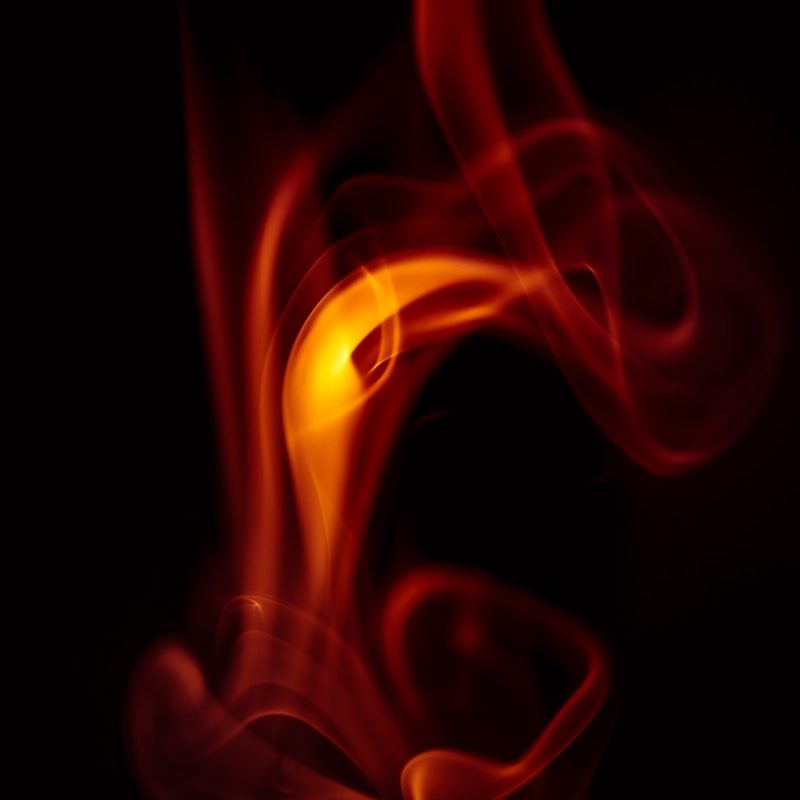 Ignite Rec2Rec provides everything necessary to our customers to enable you to fulfil a long term contract for your business.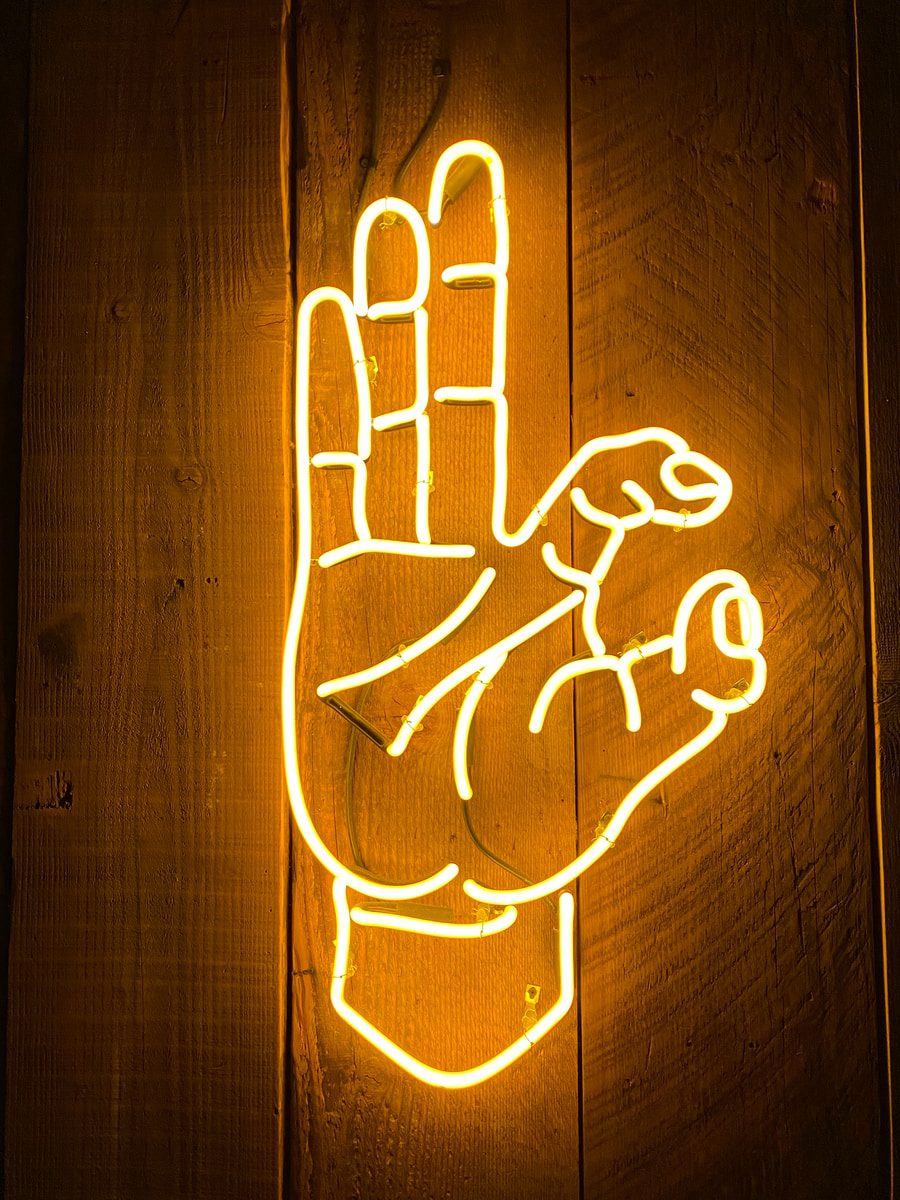 Speed
I can recruit at a speed that suits your requirements, typically speedy is the demand!  Or take our time, your call.
Save time
I handle the source, screen and selection process for you. I help you by managing interviews all the way to the on-boarding process and aftercare.
Headhunting
I provide dedicated headhunting. It is a case of not what you know, but who you know!
Kind & Patient
worked with Stephanie when I decided to start looking for my next role after 11yrs! She was really kind and patient, communicated really well throughout and within a couple of days I had 3 interviews booked. Although I secured a role directly - I wouldn't hesitate to recommend Stephanie, she knows her market, clients and takes the time to understand you and everything that makes you tick before selecting roles that she knows would be a great fit for you! Never any pressure, just friendly, honest advice.
It was weird being a candidate, not a recruiter, but it highlighted the value a great recruiter can bring to your process and Stephanie is definitely one of those!
I couldn't recommend Ignite Rec2Rec more!
Stephanie has been fantastic throughout the whole recruitment process. She has offered great advice and has been in regular contact since the very beginning. This has made me feel confident and comfortable when making big career decisions. I couldn't recommend her more!
Excellent Manager
Stephanie has a vast knowledge of both permanent and temporary recruitment, combined with great management and coaching skills. Her willingness to work alongside her consultants and support with all tasks is a great attribute of hers and has been a big factor in my recent development.
Sarah - Recruitment Director
Incredible
I have been working with Stephanie on a number of recruitment projects and she always does an incredible job.
Stephanie takes time to understand the needs, and culture, of our team and resources the right individual to fit in seamlessly.
Stephanie's attention to detail, and dedication to sourcing exactly what we need is the reason I use her time and again to help the growth of my business.
Safe Hands!
Two words when I think of Stephanie 'Safe Hands'
It was you who answered my calls at all hours and some as late as 11pm on a Sunday all because I needed help. It was you who went to the ends of the Earth to get me staff and you who made sure they had the skills and not just sent me any one off the street. Even more, you delivered on what you said and told me a clear no when it could not be done. We built up a relationship on trust and you never let me down, not once!